New Zealand Adventure Singles Vacation - March 28th - April 8th
11 DAYS, 9 NIGHTS WITH AIR FROM LAX - $2,390
First 20 sign-ups get upgraded to lakeside rooms in Rotorua and Queenstown
It's been a few years since our first trip to New Zealand, so if you're ready for a wonderful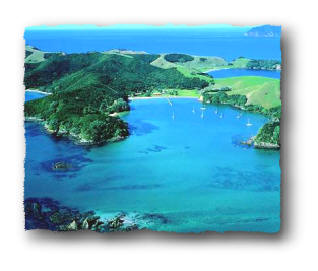 adventure, let's go! This is a complete itinerary, taking in both the North and South Island! We'll fly out of LAX on the 28th, and after crossing the international time zone we'll land in Auckland on North Island on Friday for 9 full days and nights in New Zealand.
We'll start off with 2-days and nights in Auckland. This marvelous city, known as the "City of Sails", is nestled between two harbors and a gulf full of islands. Auckland is as much about the sea as it is about the land. We'll get to know the very friendly people and enjoy the sites and will set up a full-day boat tour of the beautiful Bay of Islands.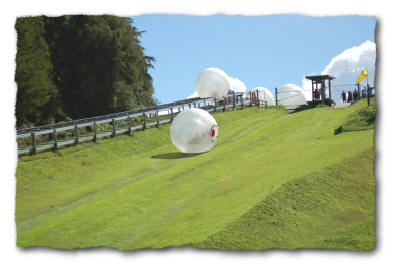 From there, we'll head to Rotorua, the heartland of New Zealand's Maori culture and also 11 major lakes. We'll have 3 nights here to enjoy all the sights and adventures of this amazing town. This is an extremely thermal area. You'll see geysers of hissing, steaming, scalding water roar from deep within the earth's crust and hurl spray 100 ft into the air. While there we'll set up tours to jet boat down the Waikato River through the spectacular Tutukau Gorge and river rafting one of 3 incredible rivers and relax in thermal pools.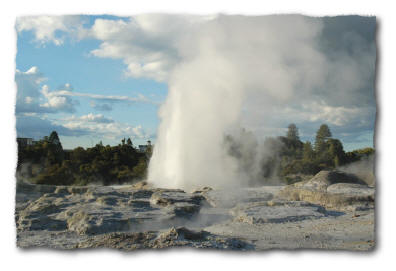 This town is also one of several adventure capitals where you can try the Zorb (rolling downhill in a ball like a hamster), try the skydiving simulator (you will experience weightlessness with this jet engine pushing the air up) and have fun with the luge track (a total blast) and many other fun adventures. We'll also visit the famous Waitomo Glowworm Caves with it's magical light display and amazing underground scenery commencing with the impressive Cathedral.
Then, we'll fly on to adventureland – Queenstown, birthplace of the bungee jump and the famous Shotover River Jet Boats. Talk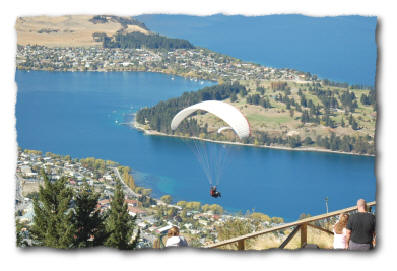 about fun! We will set up a bunch of optional tours that will have us doing more river rafting, taking the famous Shotover Jet Boat tour and enjoying a day tour of the majestic Milford Sound. There is so much to do here including sky diving, paragliding another luge, hiking and fun nightlife. We'll have 4-nights to enjoy this awesome town. Maybe you'll even bungee jump! It's going to be a wonderful active vacation full of incredible scenery and sites.
Cost, for this amazing singles vacation, including the 9-nights, international and domestic air, daily breakfast and ground transfers is $2,390 (does not include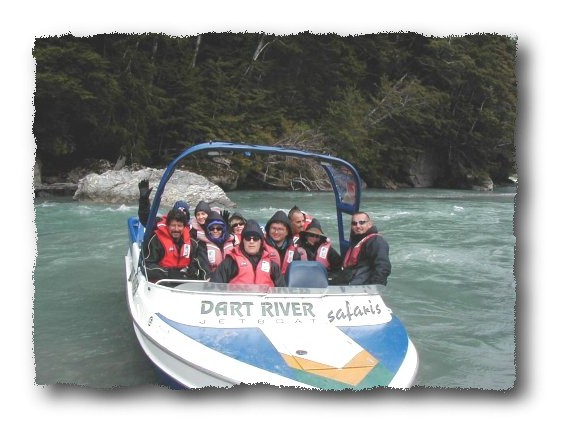 departure tax or fuel surcharge). That's a great price! Let's get all our fun, adventurous people together for this one! $200 deposit to get signed up.
Click to see photos from our last trip
INCLUDES:
Round trip international air from LAX

9-nights accommodations (double occ.)

Domestic air

All ground transportation

Daily Breakfast
HOTEL LINKS:
OUR AIR: On Air New Zealand
1 NZ 28MAR W LAX-AKL 1015P 715A 30MAR Leaving LAX at 10:15 p.m.
2 NZ 04APR W ROT-ZQN 1105A 220P From Rotorua to Queenstown
3 NZ 08APR S ZQN-AKL 315P 500P From Queenstown to Auckland
4 NZ 08APR S AKL-LAX 715P 1230P From Auckland back to LAX
DOES NOT INCLUDE: